ABOUT DOCTOR'S CHOICE SOUTHEAST
Your Dental Practice Broker
Founded by Randall Maynor and Kenny Jones, two trusted and highly respected licensed real estate brokers helping dentists in the community for over 50 combined years.
We can assist you anywhere in Florida, Georgia, South Carolina, North Carolina and Virginia.
If you are thinking of retirement or purchasing your dream practice, you owe it to yourself to seek out the best. To get optimal results, it takes a well-trained, experienced transition broker. The transition of the business is very critical for both buyer and seller, and you want to assure this is to be done properly. 
Doctor's Choice Southeast is just that. Through maintaining the highest level of ethical, professional conduct, and personalized service, our objective is to ensure your transition is successful and seamless. We are dedicated professionals with our goal being to help you. 
Now Serving FL, GA, SC, NC, & VA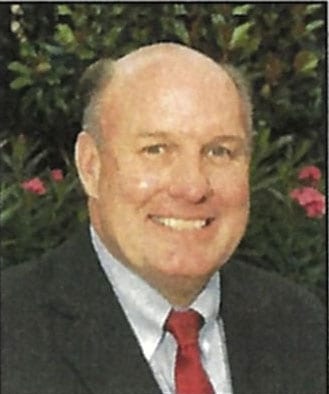 J. Kenny Jones
Lic. Real Estate Broker -FL
President - Owner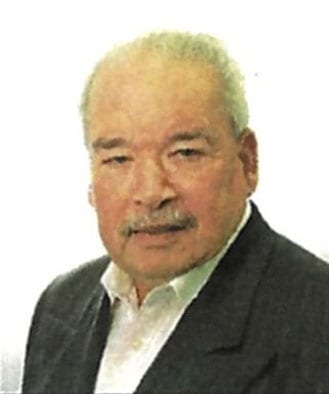 Randall Maynor
N.C.NA
Practice Sales
Melanie Aranda
South Carolina
Placement Specialist
Dr. George Pollock
GA/NC/SC
Practice Sales
Dr. Chip Kilcourse
GA/FL
Practice Sales
NOW HIRING Agents

Atlanta Raleigh
Dr. Robert Haberkorn
Practice Management
Consultant GA/SC/NC
Dr. Carlton Schwartz
Florida Panhandle
Practice Sales
NOW HIRING Agents

Call Kenny Jones
(561) 746-2102
Greg Jones
South East Florida
Practice Sales
Dr. Marshall Berger
Ft. Lauderdale, FL
Practice Sales
Deanna Eiss
Orlando, FL
Practice Sales
Dr. Tony Hodge
Florida
Practice Sales
Dr. Jerry Pyser
Florida's West Coast
Practice Sales
"In any practice transition, it is imperative to use a "Practice Broker" who is dedicated, experienced, knowledgeable and understanding. In my personal experience, I found Kenny Jones of Doctors Choice to meet and exceed all of my expectations. I cannot endorse nor recommend too highly, the service that was provided to me in such a professional manner"
- Robert Williams, DDS
Florida Dental Association - Past President